Full Width Image Background
Full Width Image Background
Text
Giving and volunteering
Our colleagues are committed to giving back to the local community.
Text
Making a positive impact
Many of our teams see helping the local community as part of their day job and take part in giving and volunteering programs. In the last year, through the generosity of 549 colleagues, charities received €96,291 in giving and fundraising and 5,296 hours of volunteering
We donated almost €200,000 in financial assistance to charities, including blood transportation charity BloodBikes and charities for those experiencing homelessness and mental distress in Ireland during the COVID-19 pandemic: Alone and Pieta House.
Text
Video
Supporting our local communities
We passionately believe in using our people and resources to make a positive impact in the communities in which we work. Here are some of the ways we support our local community.
Text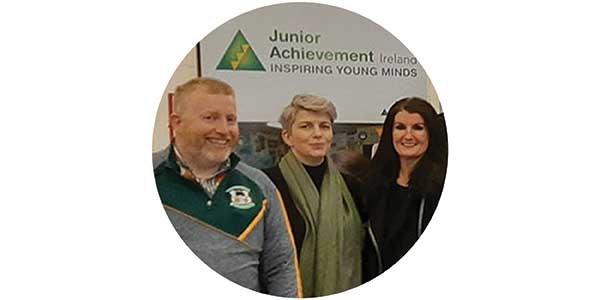 Text
Junior Achievement Ireland
For almost 20 years, we've partnered with Junior Achievement Ireland, an educational non-profit helping prepare young people for their futures.
Text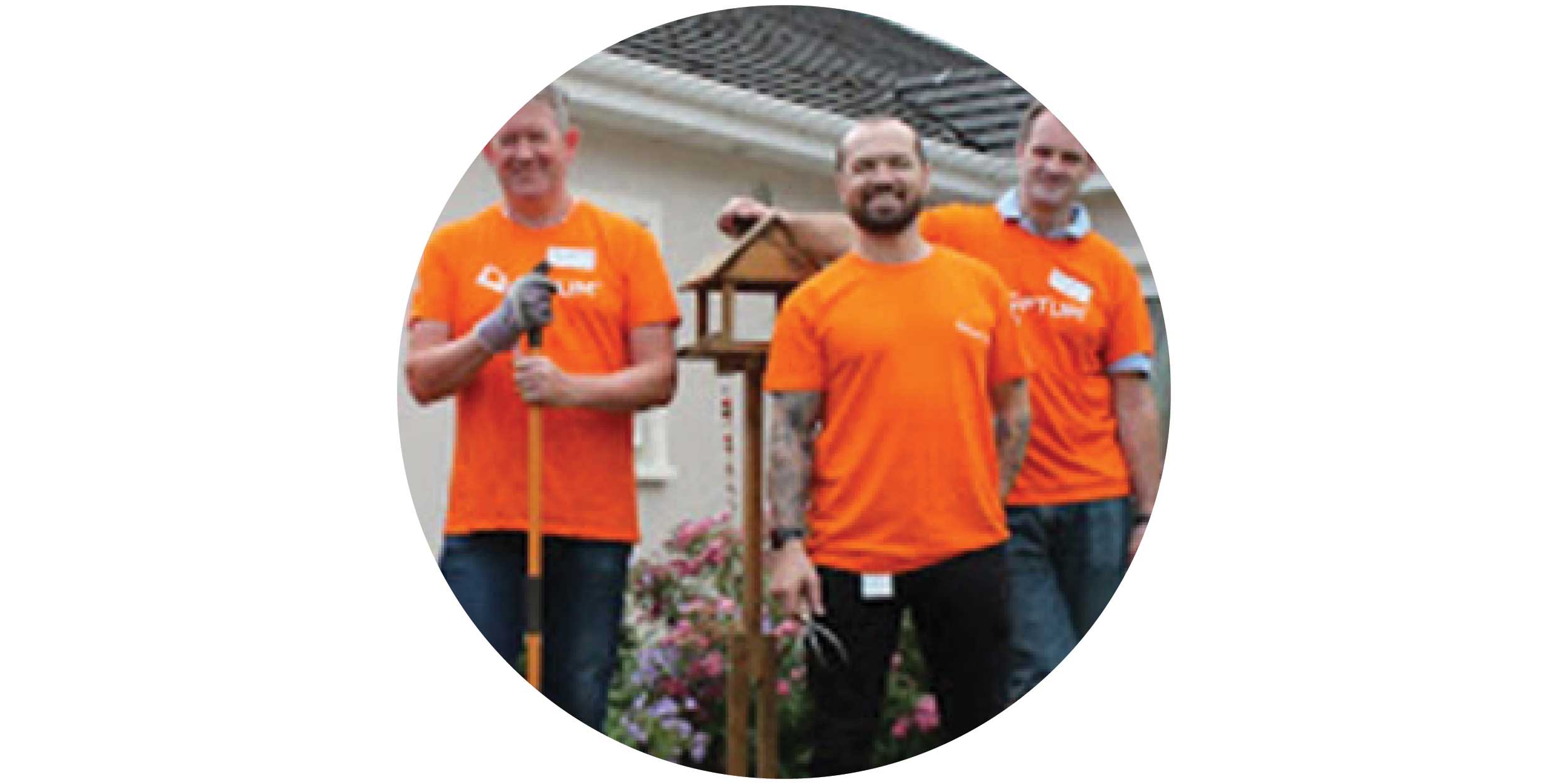 Text
Give Volunteer Day
One day each year, colleagues swap their day job for voluntary work. In 2019, 80% of our team supported 24 charities in Dublin and Donegal.  
Text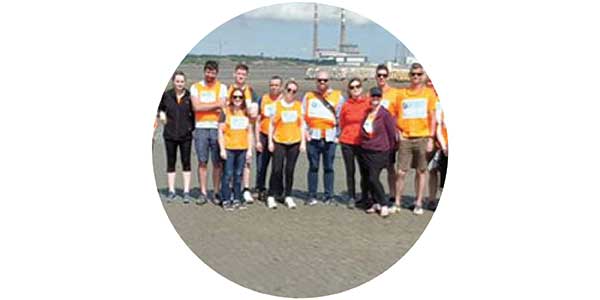 Text
Improving the local environment
Optum colleagues give their time to activities that impact the environment by volunteering to clear our beaches and public places of litter.