O4 1 Column (Full)
O4 Text Component
Benefits of volunteering
Many of our Optum Ireland teams see helping the local community as part of their day job. These are some of the many benefits of volunteering and making a positive impact:
Charities receive more than €250,000 in giving and fundraising each year.


Four out of five team members donate their time annually.

The United Health Foundation matches Optum employee contributions euro for euro.
O4 50-50 Content Block
Video
How volunteering helps our community
We're passionate about making a positive impact in the communities we work in. From making hygiene packs for the homeless to helping provide ambulances for kids and collecting donations for animal shelters, we want to make it better for everyone.
O4 Complex Card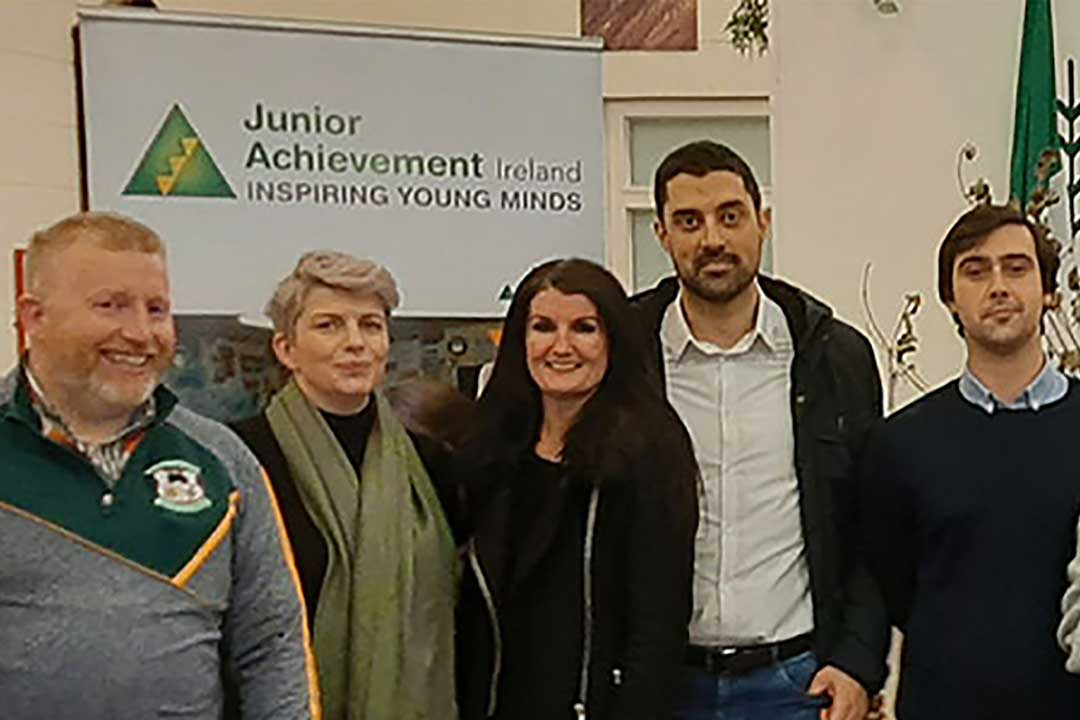 Junior Achievement Ireland
For over 20 years, we've partnered with Junior Achievement Ireland, an educational non-profit helping prepare young people for their futures.
O4 Complex Card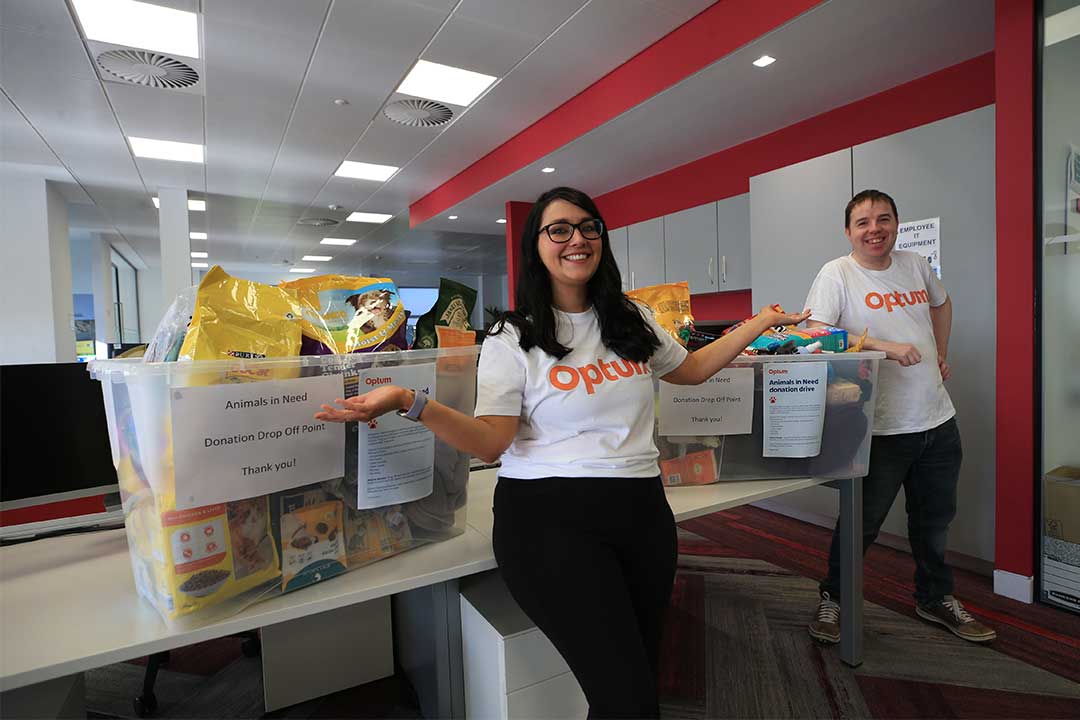 Give Volunteer Day
One day each year, colleagues swap their day job for voluntary work. Annually, approximately 80% of our team supports many charities in Dublin and Donegal.
O4 Complex Card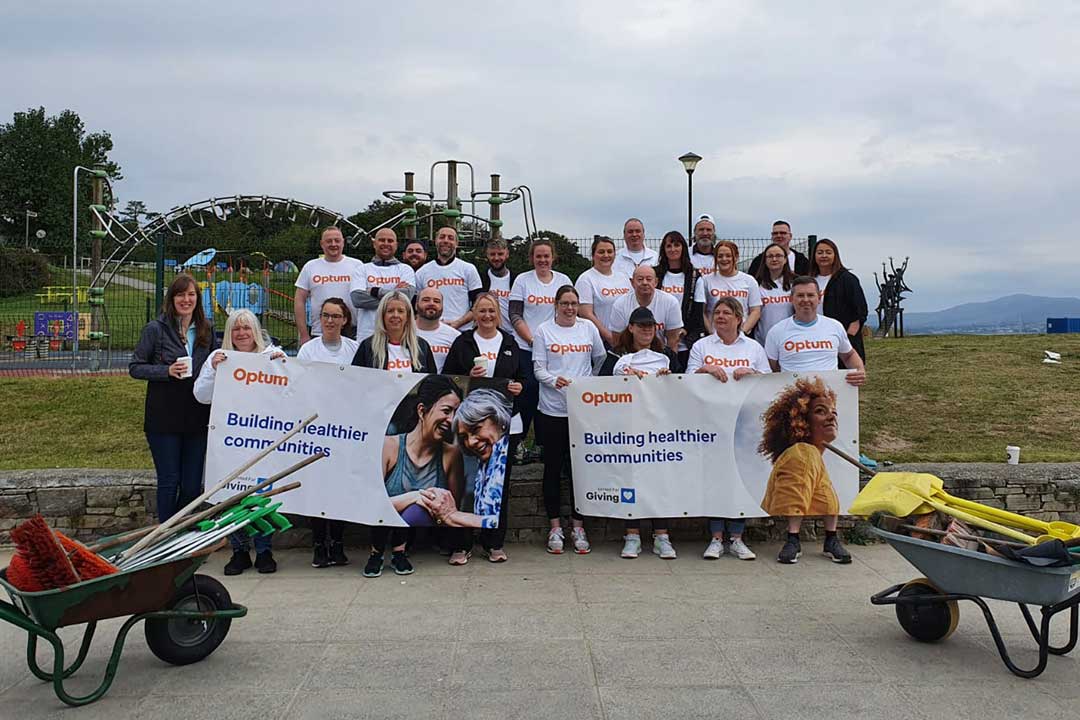 Improving the local environment
Colleagues give their time to activities that impact the environment by volunteering to clear our beaches and public places of litter.