O4 1 Column (Full)
O4 Text Component
Using technology to improve health outcomes
At Optum Ireland, we are proud to be a long-standing contributor to the Irish economy and community. We have been supporting global health care systems from Ireland for more than 20 years and employ nearly 1,600 people.
From our offices in Letterkenny and Dublin, we discover new ways to make a difference to people's health across the world, through technology.
O4 50-50 Content Block
Video
How you can make a difference
We've created a working culture at Optum Ireland that helps our team members to do their best work, offering chances to progress and develop their careers and promising interesting challenges. Watch this video to learn more about us.
Explore
​Each day we strive to shape a health care system that works better for your whole health.
O4 Lateral Card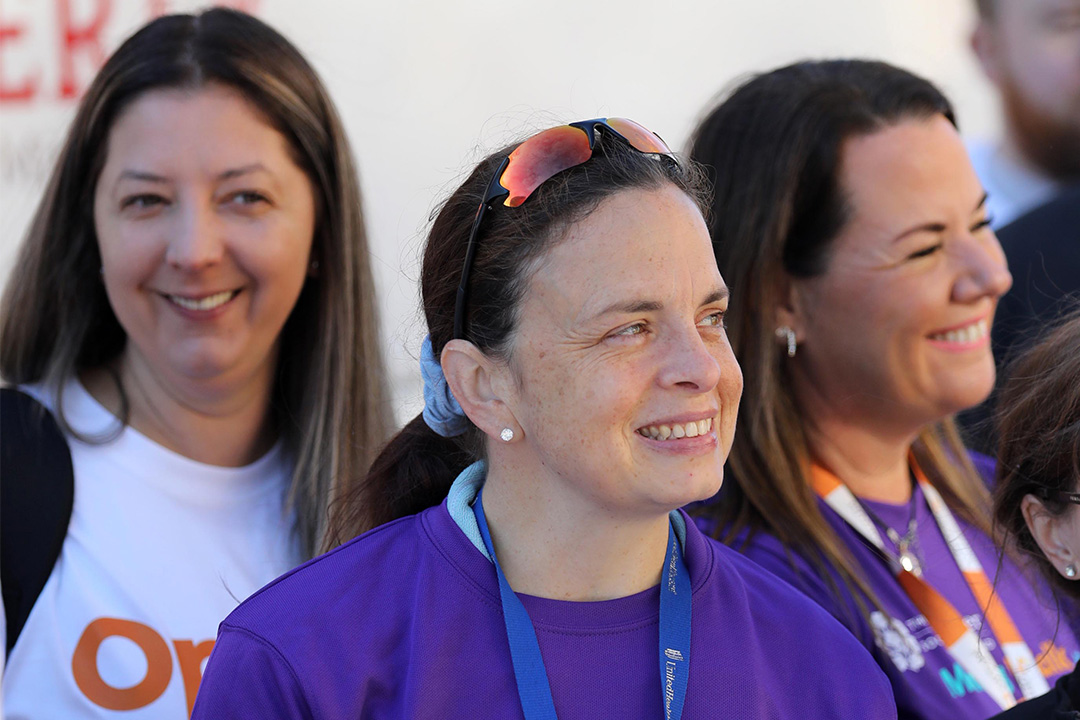 Social responsibility
Through corporate donations and employee volunteering efforts we support dozens of amazing Irish charities.
O4 Lateral Card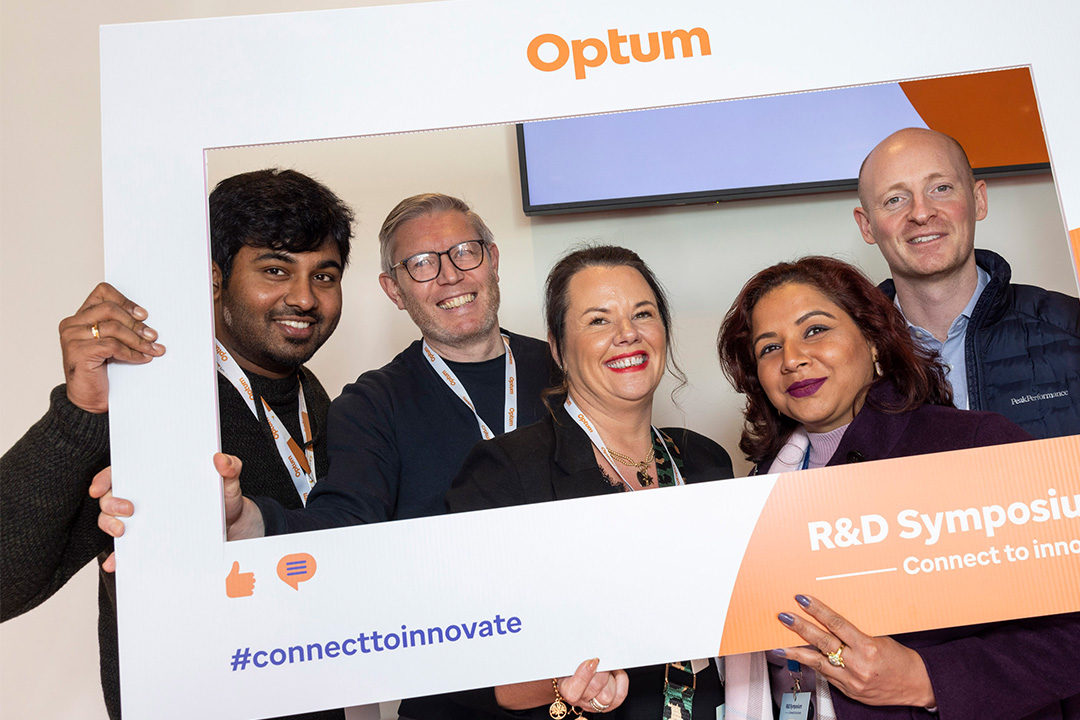 Health care innovation
As an Innovation Hub, we use tools like artificial intelligence and machine learning to help solve health problems.
O4 Complex Card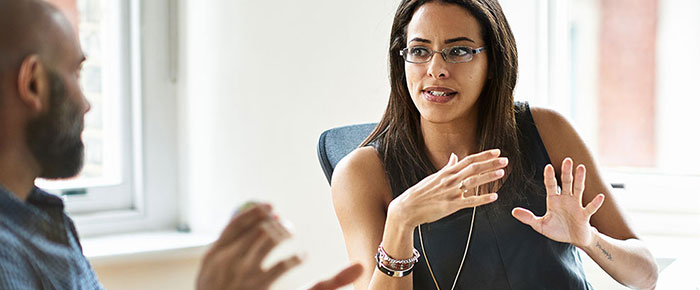 About us
We create a healthier world. One insight, one connection, one person at a time.
O4 Complex Card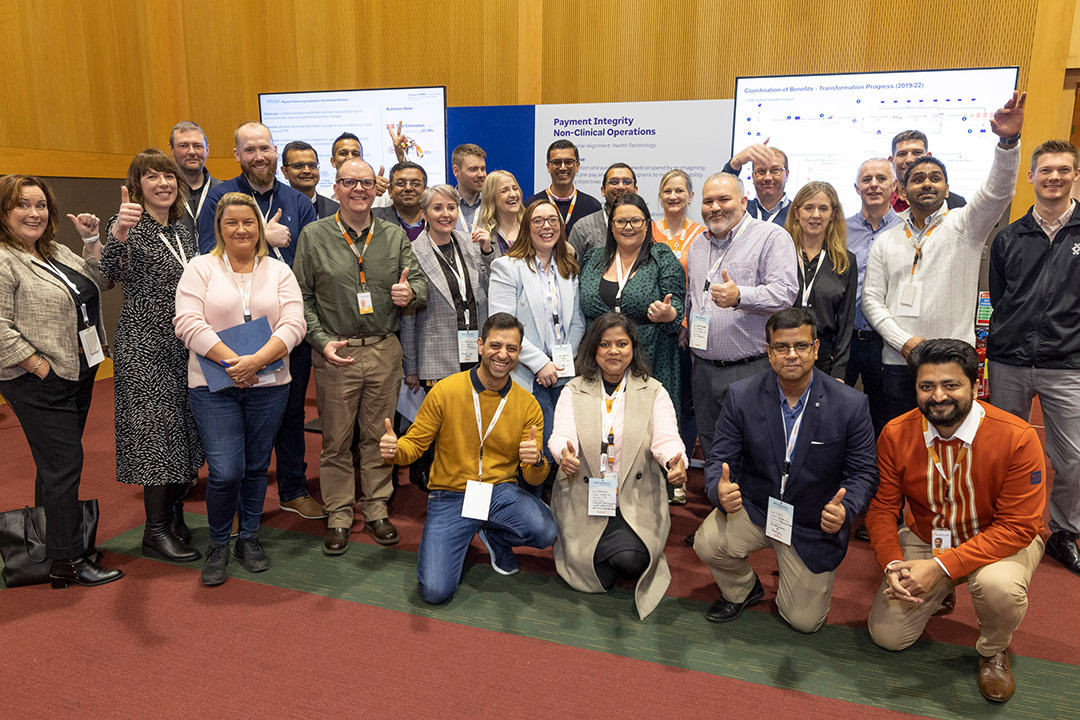 Careers
Take the first step toward your life's best work.℠
O4 Complex Card