Full Width Image Background
Full Width Image Background
Text
Grow your talent to its full potential
Join us and see how taking on today's biggest health care challenges can inspire your life's best work.℠
Text
Join us at the start of a new era of health care performance
What if you could go to work every day knowing that you were helping to make the world a better place? We do. And that "we" covers a lot of ground. Across the UnitedHealth Group family of businesses, we've invested in building a global team of more than 330,000 people who are helping to shape health care in countries around the world. 
With an emphasis on using data, technology, people and actions to better the way health care works, we're right in the middle of a dynamic, rapidly changing health care industry; serving the interests of those who provide care, those who pay for it and, most important, those who need it. 
Now, building on years of experience with our Irish teams across the UnitedHealth Group businesses in Letterkenny and Dublin operations, we're tapping into strong local talent and expertise for data and technology driven solutions. That's where you come in.
Text
Video
Meet Rachel
The Technology Development Programme — a great first step in your career.
Video Component
[Intro banner: The Technology Development Program – A Great First Step in Your Career]
[Question: What are some unique aspects of the Technology Development Program?]
[Rachel C., Machine Learning Engineer, Technology Development Program Alumna, Optum Ireland speaking:] "TDP is unique in the sense that you are instantly integrated into a team that delivers value. Getting to see the potential for impact so early in your career is extremely motivating. Another unique aspect of TDP is the emphasis put on social responsibility. I got to participate in sleepouts to raise money for homeless charities, a city-wide treasure hunt to raise funds for a local children's hospital and school level engagements to encourage the pursuit of STEM subjects."
[Question: Why should someone choose Optum to begin their career?]
[Rachel speaking:] "Optum is a great place to begin your career because of how seamless the transitions are. Optum bridges the gap between college and working life and it is encouraged that the learning mindset from college be maintained. Not only are you learning from other employees but there are also resources set aside for each graduate to pursue other learning opportunities, like external qualifications. Need to brush up on your AI (artificial intelligence) skills, for example? Not a problem. The mentality within Optum is to gradually build up the confidence and capabilities of each TDP, so they are confident enough by the end of the program to work to a high standard with responsibility. When I began at Optum, I joined a team that had a large system already in production. Extremely daunting! But I was started off on small tasks, and by the end of the year I was leading my own use cases. You leave TDP already doing what is expected at the next level.
[Question: What gets you up and excited to start work every day?]
[Rachel speaking:] "What gets me up and excited everyday is knowing the vast reach that we have in Optum. The advantage of working in such a large company is that we get data from an immense population, which we can subsequently use to make meaningful solutions that will improve the quality of our customers' lives, as well as the inner workings of the healthcare system."
[Optum logo]
[Outro frame including:
Help shape healthcare and do your life's best work.SM
workatoptum.com
EEO diversity statement and UnitedHealth Group logo]
Text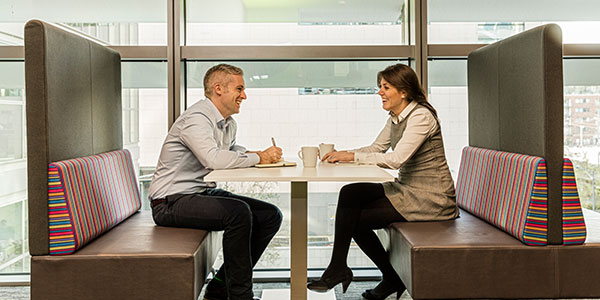 Text
Join us
Join us and your contributions will help our customers as they drive transformation in areas such as advancing the quality of care, empowering consumers and modernising infrastructure throughout the system. 
Bring your sense of purpose, imagination, and desire to help drive change. We'll provide you with opportunities that are both unique and abundant.
Text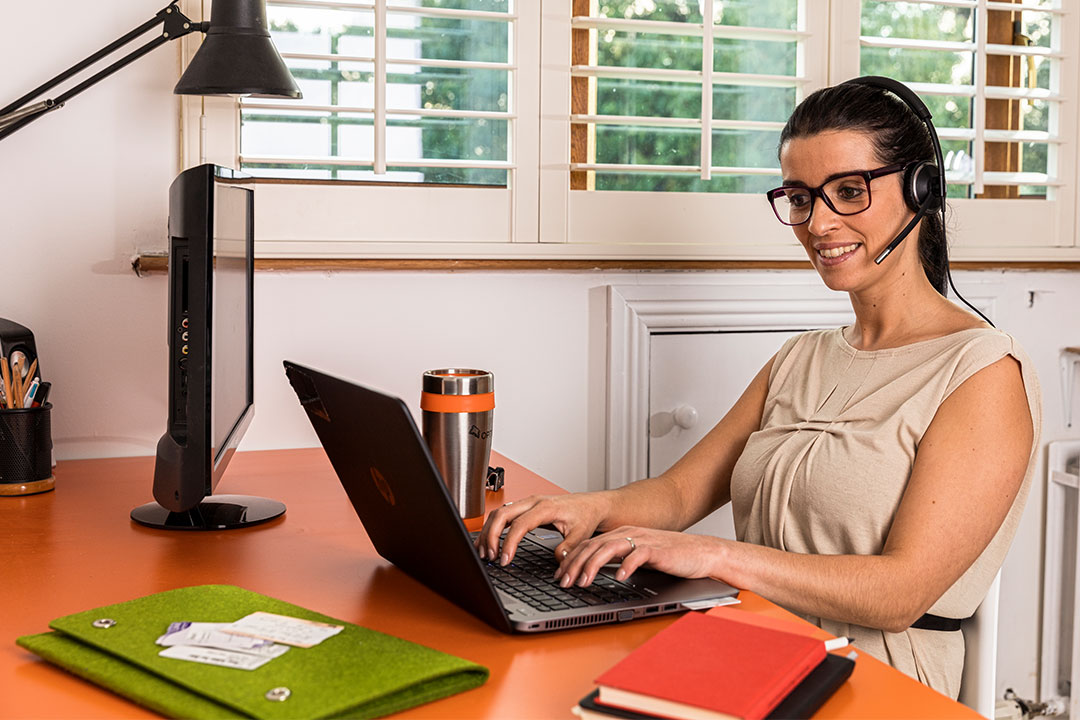 Text
Let's do this. Together.
Driving change and improving lives is at the core of UnitedHealth Group family of businesses which include both Optum and UnitedHealthcare. Our strength as a business involves finding new and impactful solutions that improve health care outcomes and help revolutionise the way health care works.  
As you take on new challenges, develop new skills and make a powerful contribution, you'll discover that this is an opportunity to do your life's best work.SM