O4 Complex Card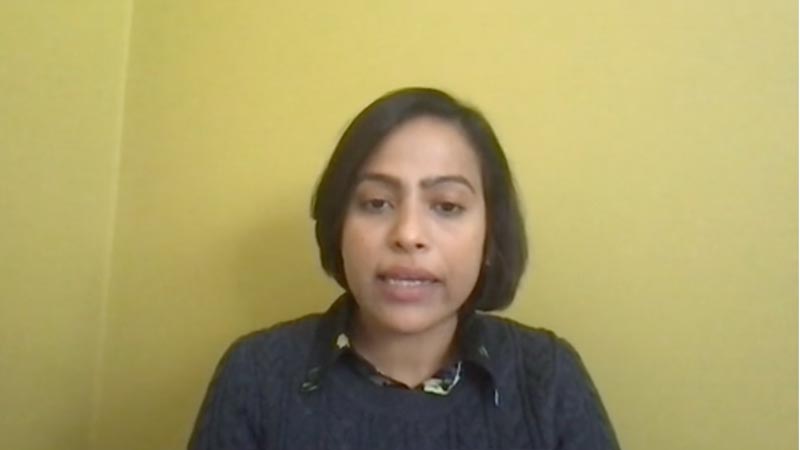 Software engineering
Learn about Priya Mishra's role in the Letterkenny office and what it's like to work with others who are passionate about modern tech stack system design and implementation.
O4 Complex Card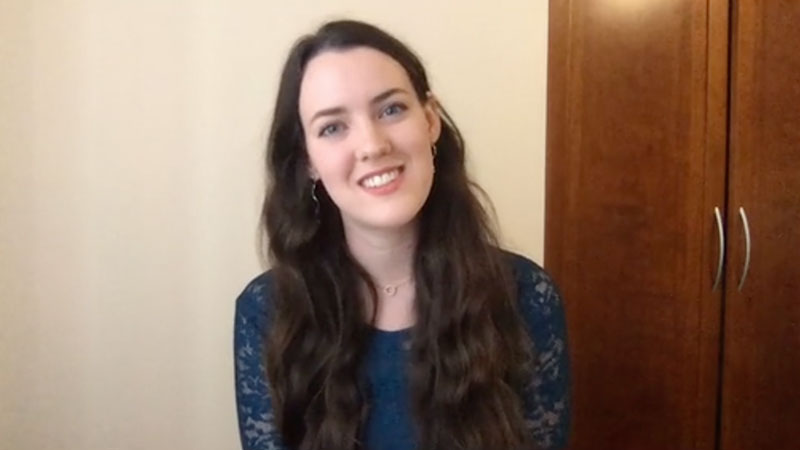 Data science
Lisa Walsh is in the Dublin office and collaborates with people in astrophysics, geospatial analytics and finance. See how she works towards innovation to brainstorm new ideas.
O4 2 Columns (1/2 - 1/2)
O4 Text Component
Collaborative innovation events
Throughout the year, our teams engage in fun, collaborative events such as:
Annual Research and Development Symposium

Invention mining sessions

Technical guild sessions

Process transformation session
We're scaling innovation to push health care forward.