O4 1 Column (Full)
O4 Text Component
A global span
Optum has been supporting global health care systems from Ireland for more than 20 years and we have been investing in Ireland throughout our time here. Our highly-skilled team is made up of 950 employees in Letterkenny and a further 550 in our growing Dublin offices.
Because of the investment in our Irish team, including our focus on recruiting top tech talent and a development programme that encourages a problem-solving mindset, we make a difference to the lives of patients and improve health outcomes globally.
O4 50-50 Content Block
Innovation to move health care forward
Our deep expertise, advanced analytics and innovative technology help drive sustainable health economics and more personalised care.
O4 Complex Card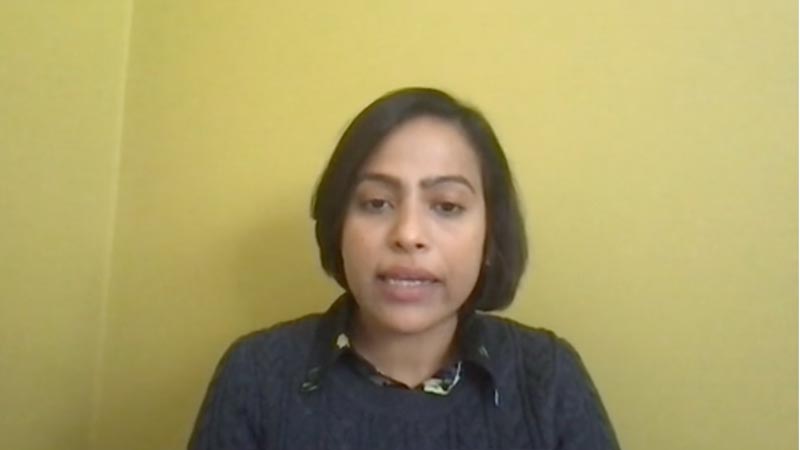 Software engineering
Learn about Priya Mishra's role in the Letterkenny office and what it's like to work with others who are passionate about modern tech stack system design and implementation.
O4 Complex Card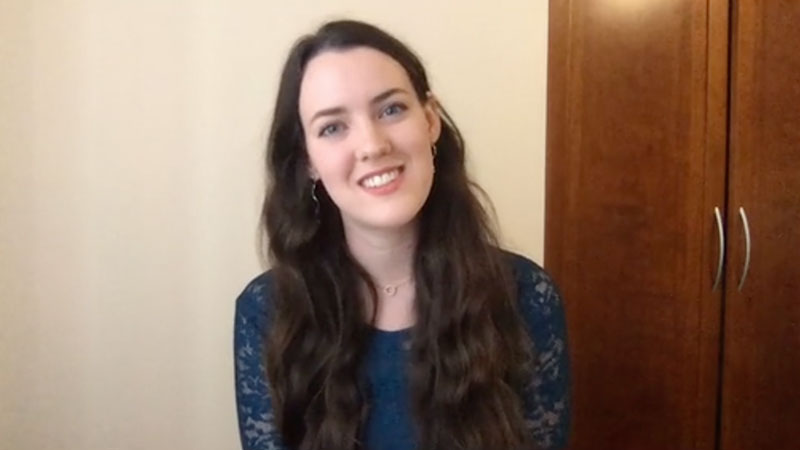 Data science
Lisa Walsh is in the Dublin office and collaborates with people in astrophysics, geospatial analytics and finance. See how she works towards innovation to brainstorm new ideas.
O4 2 Columns (1/2 - 1/2)
O4 Text Component
Collaborative innovation events
Throughout the year, our teams engage in fun, collaborative events such as:
Annual Research and Development Symposium

Invention mining sessions

Technical guild sessions

Process transformation session
We're scaling innovation to push health care forward
O4 Tabs
O4 2 Columns (1/2 - 1/2)
O4 Text Component
Enabling Better Health Care at Home
The global population is ageing. In the US alone, there are more than 46 million adults over the age of 65, and in 10 years this is expected to double. As we grow older, our health naturally declines, which means more doctor appointments, more hospital stays and home carer visits.
Technology can help us monitor our health as we age — and significantly improve health care delivery. Ambient Computing changes how we use computers by moving from interfaces that we actively interact with — such as the PC or the phone — to those that blend into our environment and anticipate our needs, such as smart speakers.
Optum has created several solutions, using artificial intelligence, to enable health care delivery in the home environment to perform critical health monitoring such as: detecting falls, observing daily behavioural patterns for signs of issues and automatically interacting with the user to drive better health behaviours.
O4 2 Columns (1/2 - 1/2)
O4 Text Component
Predictive analytics to improve health care
We use smart and effective tools — like artificial Intelligence and machine learning — to find individuals who are most at risk of contracting the flu and being admitted to hospital. Accurately predicting when and where flu activity will increase can enable us to better guide prevention efforts and health system readiness to protect patients and save lives.
We make our predictions a number of months prior to the flu season. This leads to better planning and decision-making and can result in clinical outreach and engagement for flu vaccination. This targeted intervention modelling enables significant savings in unplanned hospital admissions and a better outcome for the individual.